Automatic LLC had been offering a non-subscription vehicle tracking service to the purchaser of their OBD2 adapters. However, the service has shut down on May 28th, 2020 due to the impact of the COVID-19 pandemic. The company offers a rebate for the service entitled to the owner of the adapters. You have to submit the rebate by June 15th.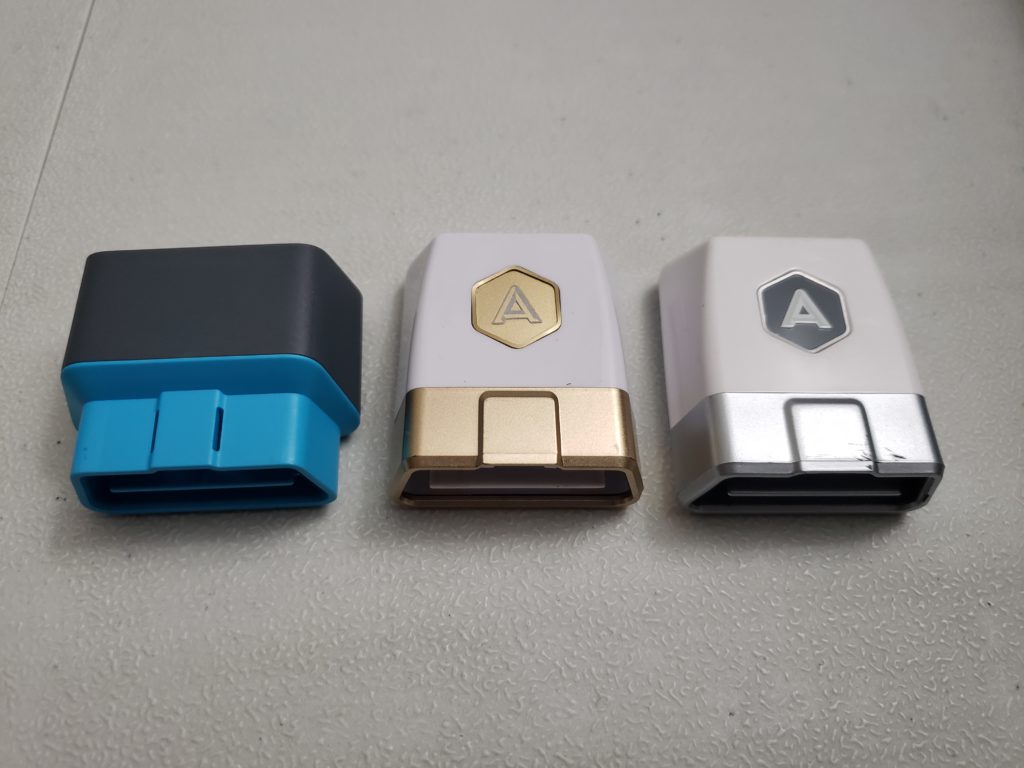 Eligible models for the rebate are Pro, Lite, and CCA. I have three models, and two of them are eligible. (Pro and CCA, the adapter on the right is the 2nd gen.)
I didn't remember where I bought the Pro. With a little bit of effort, I found the E-mail of the receipt. I purchased the Pro more than three years ago at Best Buy.com for $129.99. The purchase price was more than one shown in the rebate form ($109.99). According to the FAQ page of Automatic, the rebate amount will be determined by the usage of the service in relation to the purchase price. So, I hope I will receive more. I attached the Email receipt with the rebate form and submitted.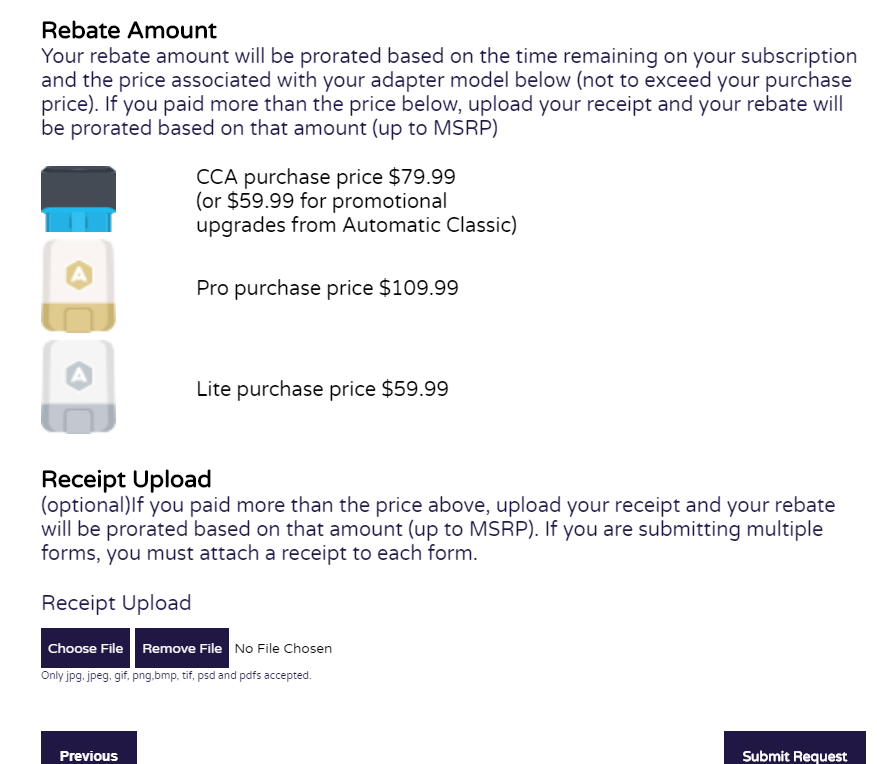 For the CCA, I do remember I bought it at Amazon.com recently. So, I was able to find the receipt easily. Then, I noticed that I purchased it for a discounted price of $59.99 while the FAQ page shows $79.99. So, I submitted the rebate form without attaching the receipt, hoping I will receive more money for a rebate.
The rebate will be sent to your email address in a form of electronic Visa gift card. It may take up to 6 to 8 weeks.
Related Posts