Microsoft has been expanding the Surface line of portable computers. Go, Pro, Book, and Laptop. There are so many to choose from. And, they resemble at a glance, but they are significantly different from each other. What are the different Microsoft Surface models? Knowing the differences helps you decide which one is right for you. Here is Microsoft Surface Tablet Laptop lineup in 2019.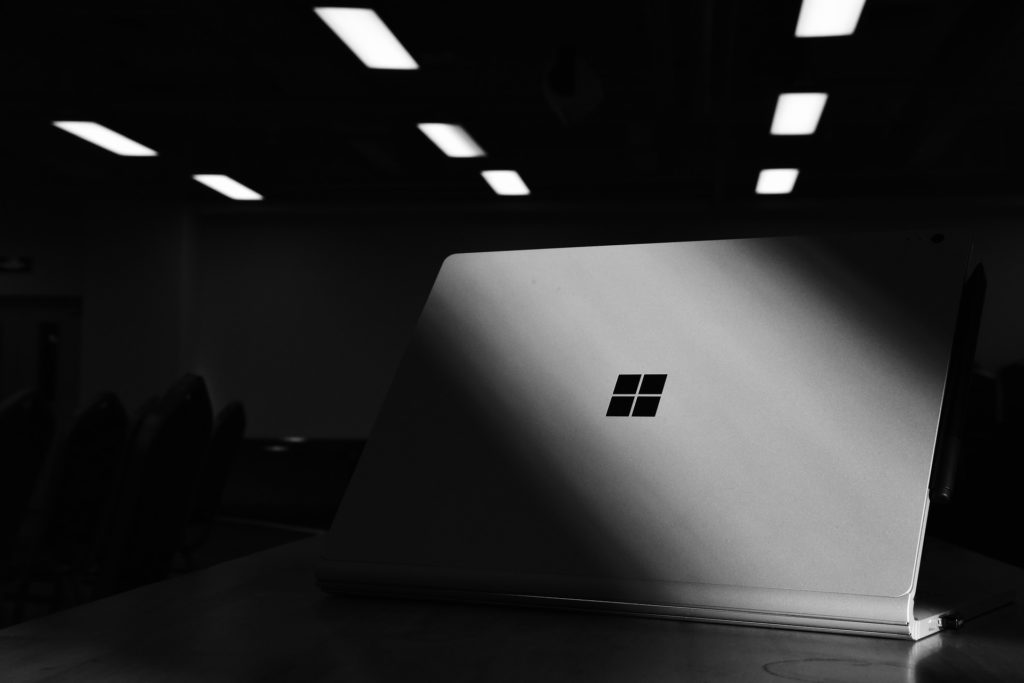 Microsoft Surface Pro 6
Surface Pro 6 is a 12.3-inch tablet. With an optional keyboard called Type Cover, it works as a laptop. The keyboard attaches to the tablet with a magnet and detaches easily. While Surface Pro 6 is available in two colors (black and platinum), Type Cover has several different colors available so you can add an accent to your Surface Pro 6 to stand out from others. Unfortunately, the Type Cover is sold separately, so is the stylus pen.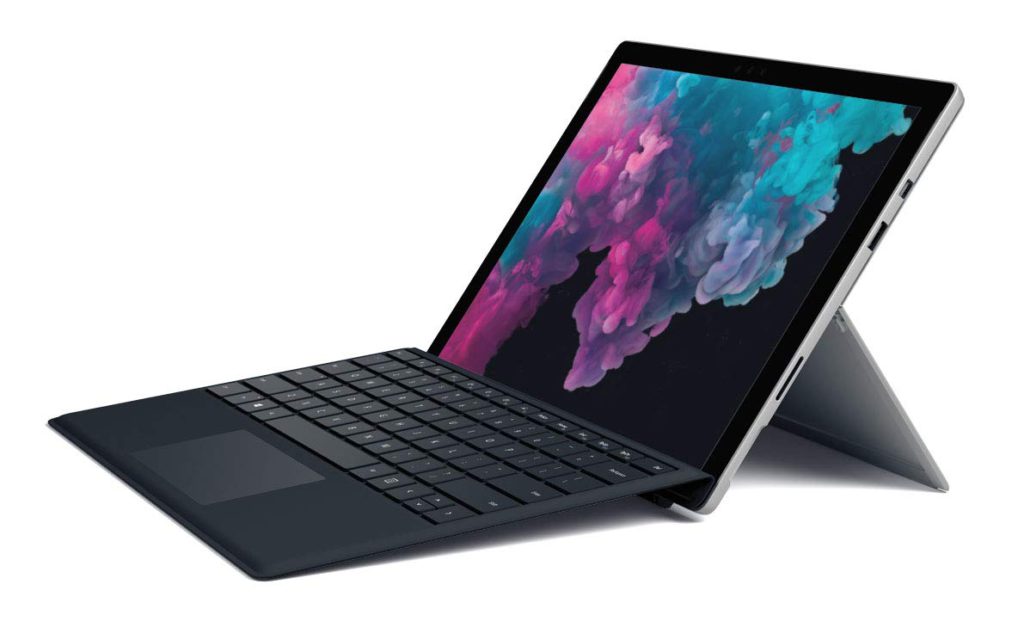 Despite a recent trend, Surface Pro 6 doesn't have USB-C ports. Instead, it has USB-A and proprietary Surface connector to charge itself and hook up the hub to connect a variety of external devices. Starting at $899.
Mircosoft Surface Go
Microsoft Surface Go is a 10-inch tablet. Just like Surface Pro 6, you can use it as a laptop with the Type Cover, which is sold separately as well. Surface Go comes with Windows 10 in S mode, which is a less powerful operating system than all other Surface computers. If you want to more power, you may consider purchasing a business version of Surface Go come with Windows 10 Pro.
Surface Go has a great portability and comfort size as a tablet. A keyboard and stylus pen are not included. You need the extra around $200 for them. The Surface Go is currently one of a few Surface models which have USB-C port. With the port, not only can you hook up external devices, but you can also charge the Surface Go. Starting at $399.
Microsoft Surface Book 2
Surface Book 2 is available two different sizes, 13.5 and 15 inches. It competes directly Apple MacBook Pro. Unlike Surface Pro and Surface Go, Surface Book 2 doesn't have a kickstand. Its display props up just like a traditional laptop. And the touchscreen display is detachable from the keyboard to work as a tablet. Because of the unique design of hinge, Surface Book 2 can't fold itself up completely. There is a gap around the hinge, which may need the extra room in your backpack or whatever you carry it with.
Surface Book 2 has USB-C port, but it's not Thunderbolt 3. Surface Book 2 includes the keyboard base. But, a stylus pen is sold separately. Starting at $1149.
Surface Laptop 2
Surface Laptop 2 is a 13.5-inch traditional laptop. The display and keyboard never get separate like other Surface computers. Unlike Surface Book 2, Surface Laptop 2 fold up flat so you can slip it into a tight compartment of your bag. It has a touchscreen display, but the hinge doesn't allow to rotate 360 degrees. It doesn't even open flat. The maximum open-angle is about 100 degrees.
It comes with the Windows 10 operating system. If you need features that are exclusive to Windows 10 Pro, you may want to consider a business version of Surface Laptop 2. Like all other Surface computers, accessories like mouse and stylus pen are not included. Starting at $1199.
Conclusion
Surface Go is the smallest Surface computer. It's good for those who want a tablet but occasionally need for typing. If you type a lot but also want to use it as a tablet, choose Surface Book 2. It's the most versatile Surface computer of all. However, it's a little thick when folded because of the hinge design. If you want more portability, you may choose Surface Pro 6. If you don't need a tablet at all, Surface Laptop 2 is the best choice.
Related Posts