Oculus has released an update for Quest, Go and GearVR. Oculus Quest has received improvements the most from this update. For example, you can now pair and use a Bluetooth keyboard, and the tracking of Touch Controllers gets better. Visit Oculus forum post to see the original release notes of the Update Build 7.0.

General Settings
The overall audio experience is enhanced, and you can now turn off and on the microphone. A search bar is available throughout windows, so you don't need to go back to the home screen and click "Search" on the lower right-hand corner. There is a new section called "Experiments" in the settings. You can now pair and use a Bluetooth keyboard and gamepad.
Guardian (Quest)
You can adjust the sensitivity of the Guardian system. Open the settings and click the "Guardian" section. You will see the slider for the adjustment. You can select "Advanced" settings to make adjustments of the headset and controller individually, as well as distance and speed separately into consideration. At default, it's in "Simple". You can also adjust the height of the floor without resetting the Guardian. Lastly, you can set multiple Guardians in the same room and switch between them. After you set them up, just enter any Guardian you have created, click confirm, and start playing.
Keyboard
You can now pair and use a Bluetooth keyboard with the headset. Not only a keyboard, but you may also use other Bluetooth devices. To pair a Bluetooth device, go to settings, click "Experiments", and find your device from the list and click it. Your device needs to be in pairing mode. The rest of the procedures vary by Bluetooth devices. For some device, you don't have to anything. For some devices, you have to enter the code displays on the headset.
Store
In the Oculus Store, there is now a filter by price, comfort level, and genre to narrow down the search for apps or games. It saves you time. If you aren't ready to purchase an app or game, you can save it for later by putting in your wishlist.
Touch Controller
The tracking of Touch Controllers has been improved when they are close to the headset and in under-hand throwing motions. It also reduced reconnecting time. And, you can use both controllers simultaneously. You can now see two cursors throughout the windows. When you use a virtual keyboard, you can type faster and more easily.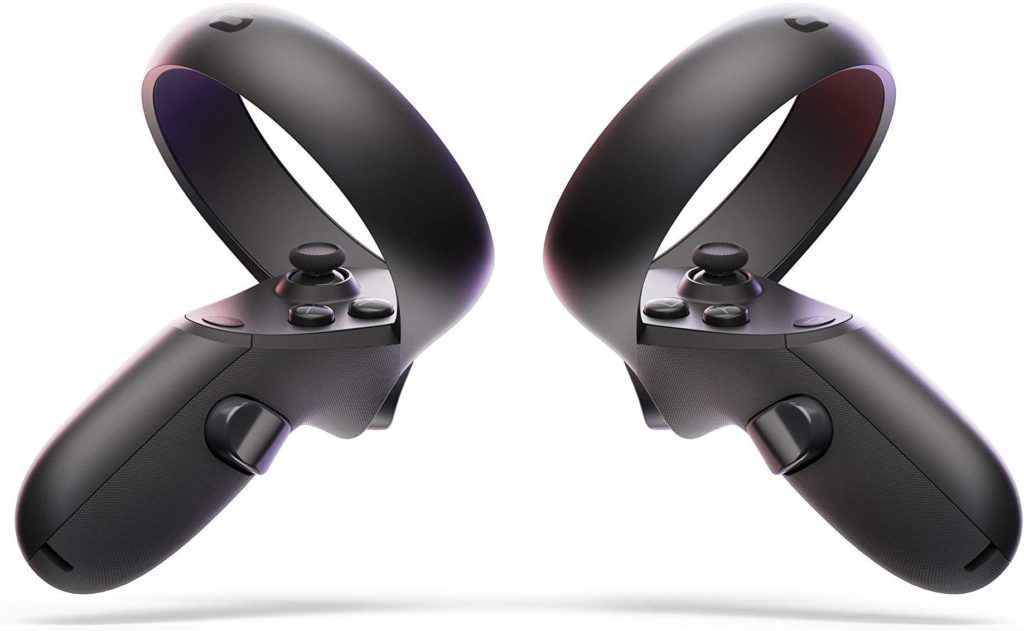 Conclusion
There are details of the improvements from this update that I found important and useful. There are some more like profile, feed, and notifications. Visit Oculus forum post to see the original release notes of the Update Build 7.0.
It's only a few months after the release of Oculus Quest and Rift S. This update is a good indication that the company has been taking our feedbacks and reviews seriously and quickly reflected by this update.
Related Posts