Kiwi 4 is an OBD adapter. It is the 4th gen of Kiwi OBD scan tool by PLX Devices. The company added some new features such as micro SD card slot, Self-Run mode, audio alerts and warnings, etc.
It has a very stubby design. This design may be good for some cars, which has the OBD port inside a fuse block because the adapter is so short that you can close the cover with the adapter plugged.
However, there is a problem for some other cars because of not length but width. It's not noticeable, but it's wide. It's wider than any other adapters on the market. Some cars have the OBD port deep inside a plastic molding. The adapter hits the plastic molding and doesn't fit without using an extension cable. It's so disappointing. Kiwi 4 is exactly the same dimension as the predecessor, Kiwi 3. The company should have known the issue and redesigned.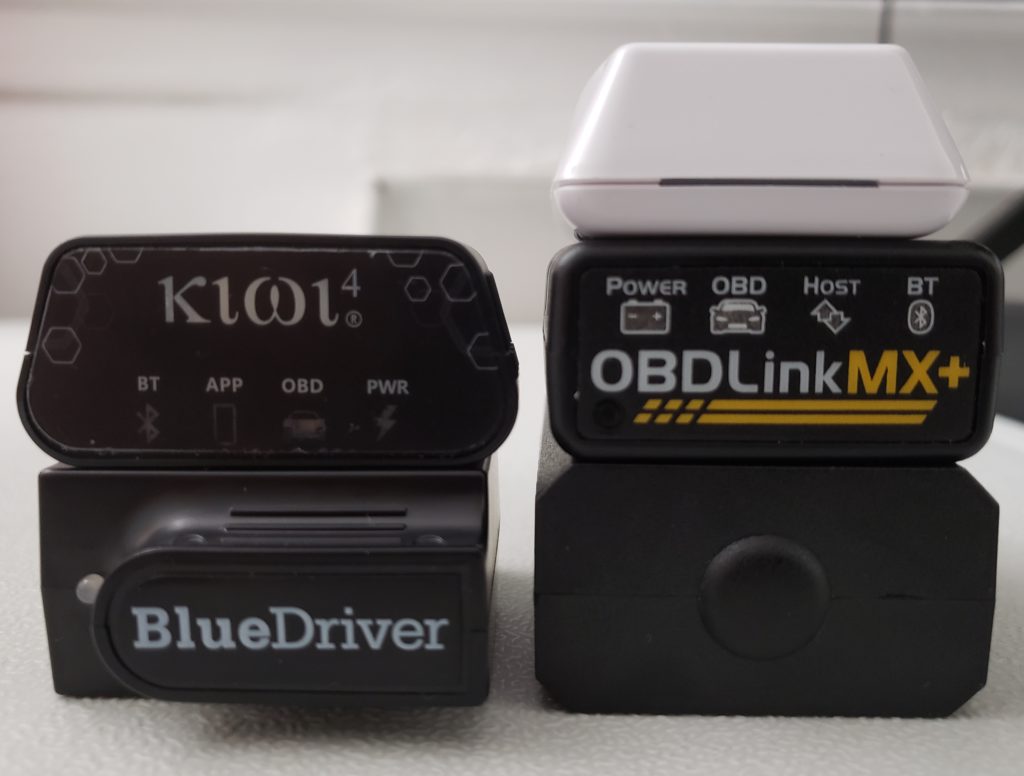 Kiwi 4 is compatible with the original app, Kiwi OBD and many other third-party apps. I tried Kiwi OBD app, but there is nothing special. It only works in a landscape mode. All gauges and meters are pre-set. I think it's not worth of paying around extra $50 to obtain all licenses and activate all the features. You may activate most of the features for free if you backed their Kickstarter project (details here), but to be honest, this app is boring.
With Torque app, you can freely customize the display with many gauges, meters, and graphs. With OBDLink app and OBDLink MX+ adapter, or BlueDriver app and adapter, not only can you scan the engine computer but you can also access to ABS, SRS, TPMS, Transmission modules on supported models. Those apps are free with a purchase of the adapter, and the adapters are less expensive than Kiwi 4.
When I tried to use the Torque app, the connection wouldn't be established. It seems that Bluetooth connection is OK, but a communication to the engine computer is not. It restarted the app or the engine, but that didn't fix the problem. I exited the Torque app and opened the Kiwi OBD app again, and now the Kiwi OBD app stop working, too.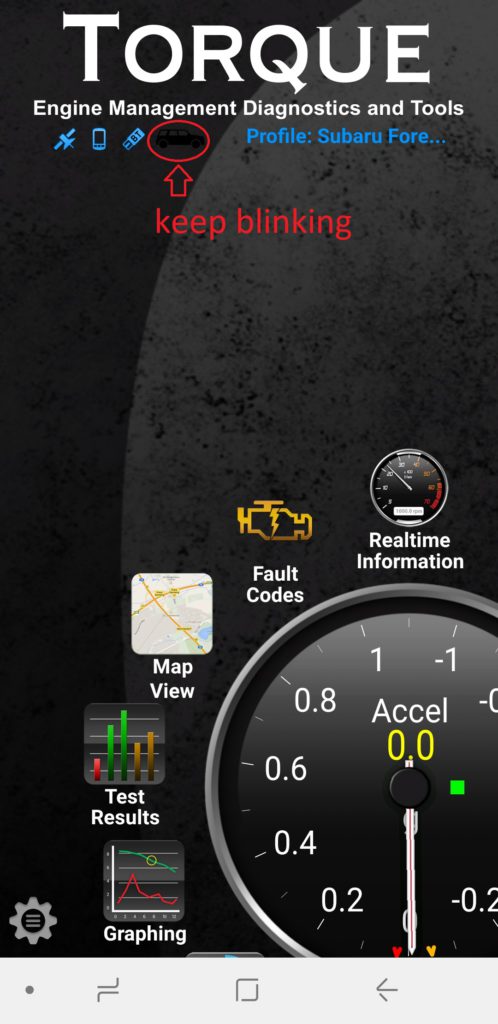 If I unpluged the adapter and plug it back, it works again. But when I closed the app and re-opened or opened the other app, it couldn't get a connection. It was so frustrating. The adapter is not reliable.
There is a brand new feature, a Micro SD card slot on Kiwi 4. It's used for Self-Run Mode. It allows you to log engine parameters without using a smartphone. But, as long as the connection issue exists, this feature is also reliable. It's not a useful feature to me, anyway.
At the time of writing, Kiwi 4 is available for around $150 on PLX Devices website or eBay.com. But, I can't recommend this adapter. Even if there weren't connection issues, it doesn't have a specialty to justify its high price.
Related Posts